Orbitel Internet
Fast and reliable plans to power your connected life.
Believe in Better Broadband
Connections count. Get the speed you need to do everything faster with reliable broadband Internet built for you.
Fast, reliable, Internet with a variety of speed options.
No data caps.
Everyday low prices. No gimmicks. Just peace of mind.
24/7 tech support. We're here when you need us!
Superior whole-home Smart WiFi.
Speeds now available up to 300Mbps!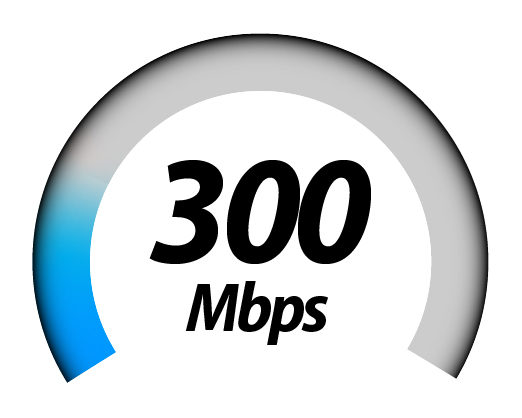 Perfect for ultra-connected families who are using multiple high-demand devices at once. Lag-free 4k video streaming, multi-player gaming, sharing large files, work from home, virtual learning and more.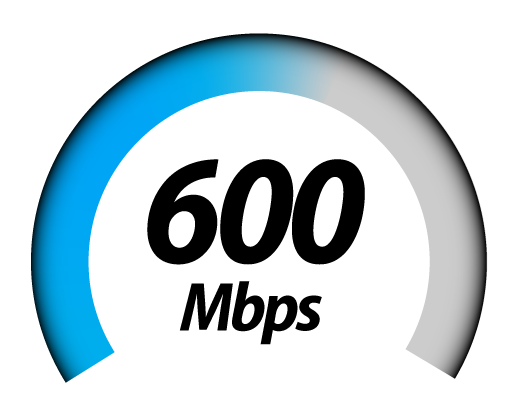 Ideal for heavy usage activities, more speed to power multiple users, sharing large files, HD streaming, multiplayer gaming and more.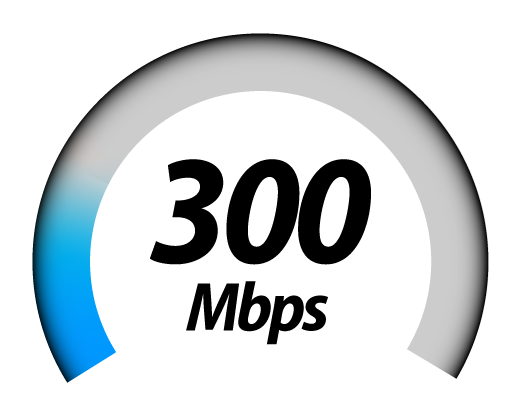 Do more things faster. Great for several users, video streaming, sharing large files, gaming, and more.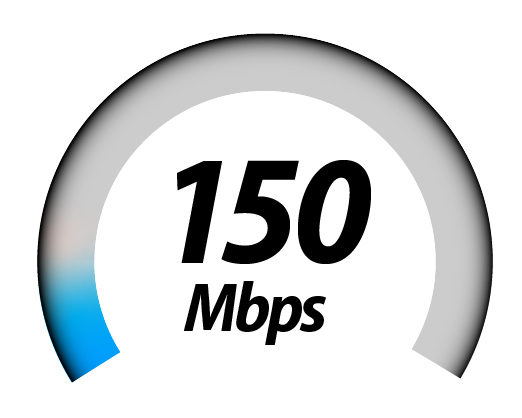 Handles everyday online activities with ease. Light video streaming, sharing photos, web surfing, online shopping and more.
Smart WiFi
Orbitel Smart WiFi represents the latest advancements in WiFi technology that creates a coverage blanket to deliver a strong, consistent signal throughout your home. It can even extend to areas around your home, like your patio, garden, garage, and more.
Learn More
Affordable Connectivity Program
Helping people stay connected.

As part of our ongoing commitment to keep our community connected, Orbitel Communications is proud to participate in the Affordable Connectivity Program (ACP). The ACP is a federal program that provides a temporary discount of up to $30 per month on broadband Internet bills to qualified households.
Learn More




Orbitel Protection Plan
A multi-tiered solution to fully protect your computer and the wires in your home!